Hey! Thanks for coming over. My name is Holly and I am the creator of budgetbonvoyage.com. I am a digital creator helping people shop and travel affordably. My main influence is TikTok where I am currently averaging 4-7 million views on my channel.
I created this affordable blog so that you don't make the same mistakes I did. I hope my site has helped you while travelling and allowed you to travel more for less. To find out more about me check out my About page.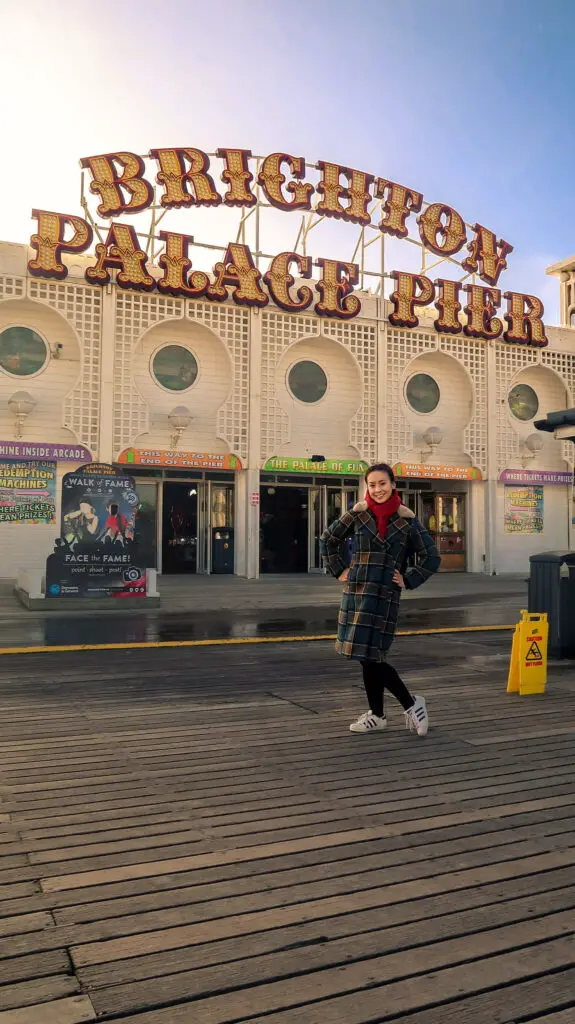 Lifestyle Bargain Shopping Content Creator
For the people who don't know me I absolutely love to shop, especially in affordable stores such as Primark, Aldi and Superdrug – I do love a bargain. You can find my videos on Titkok, Instagram and Facebook Reels – depending on your preferred social media platform. You can also find lots of budget travel tips and hacks there too.
I'm always open to meeting other bloggers, attending events, writing collaborative posts and working with brands.
Still interested in chatting? Well then here you go…
---
Brands I've Worked With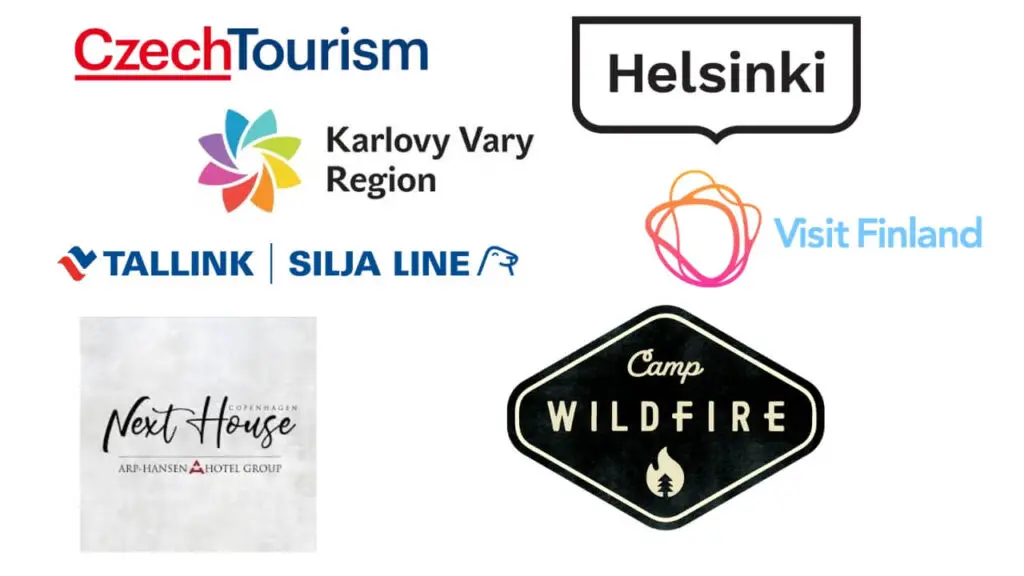 ---
My Media Kit
To check out my Media Kit click here.
---
Follow Me
TikTok: 52k+
Facebook: 16k+
Instagram: 11k+
YouTube: 1k+
---
Contact Me
For professional enquiries please contact:
holly(at)budgetbonvoyage(dot)com